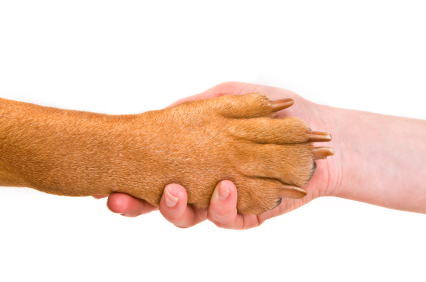 How do you create a good introduction post? Now I'm not the expert, but assuming what one might want to know of anyone else in order to gain a good idea, but not sit and read an entire autobiography, is probably a good start. Some points that may be good to try and answer might be:

¤ Age and sex.

¤ Where are you from?

¤ What do you do for work / what do you study?

¤ What do you do in your spare time?

¤ Other interests?

¤ How did you get here?

¤ How do you consider yourself to be "furry"?

¤ Anything else interesting about you?

Of course, there is no need to answer in point form, body text is also nice. A link to this guide can be found below, and was written by Thunderwolf. It was originaly in Swedish, but has been translated to English by Digitally Fidget.
Source URL: http://sveafur.se/forum/viewtopic.php?f=12&t=712